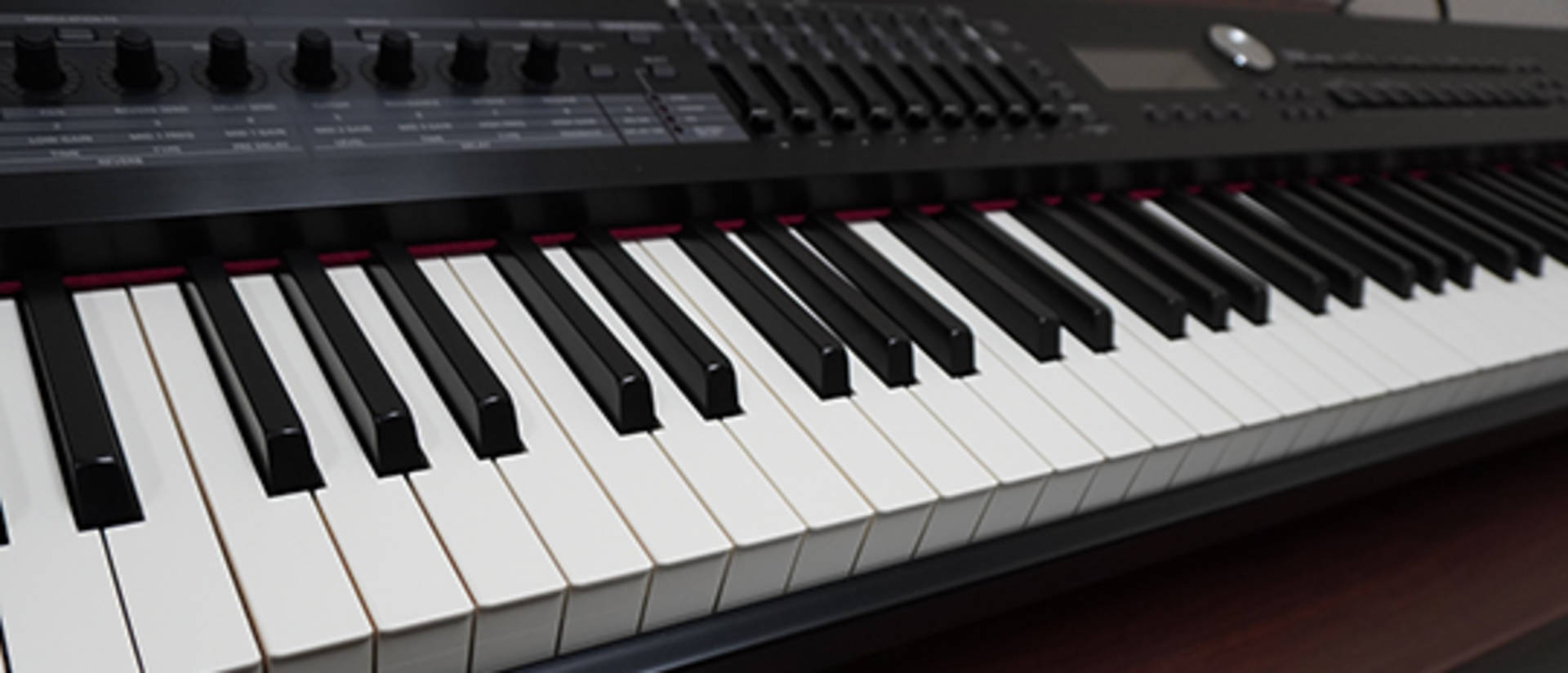 Create digital content @ McIntyre Library
The Digital Studio is where students, faculty, and staff can envision, create, edit, and publish multimedia projects. State-of-the-art equipment, specialized software, and support are available in this space. The Digital Studio has dedicated rooms for video, audio, music, scanning, and virtual reality.
Need help on a project? Want a tour? Want to use this resource with your class?
Request a Consultation Reserve a Digital Studio RoomDigital Studio Guide
Need an evening or weekend consultation? Please use the form at the bottom of the page to request an appointment a few days in advance and we will try to meet your needs.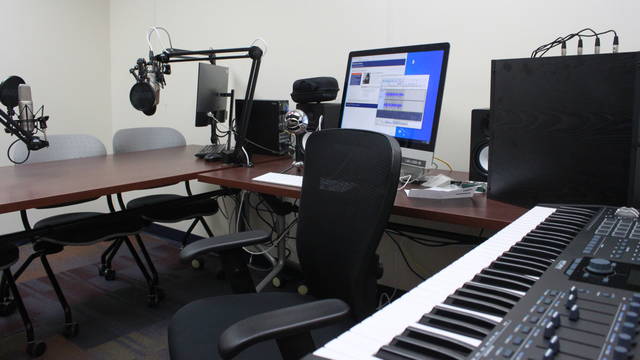 Software in the space

Digital Studio computers are equipped with the following specialized software:

Video and Animation:

Adobe After Effects/Cinema 4D
Adobe Animate
Adobe Premiere Pro CC
Final Cut Pro

Graphic Design, Paint, Photography:

Adobe Illustrator
Adobe Photoshop
AutoCad (3D)
Corel Painter
Fusion 360 (3D)
Sketchbook Pro
Maya

Music / Sound:

Adobe Audition
Apple Logic Pro X
Audacity
Avid ProTools

Data Visualization:

ARCGis
Gephi
OpenRefine
SPSS
Tableau
Digital Studio and your classes

The Digital Studio library staff can help you incorporate these multimedia tools and resources into your curriculum. Please contact us to discuss specific assignments or objectives you'd like to achieve in your courses.